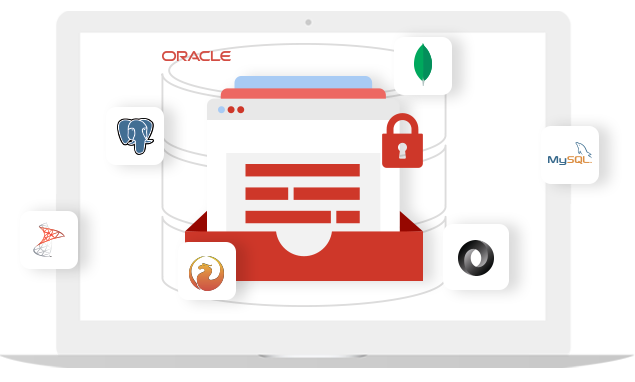 FastReport .NET Pro 2013.2.2.0 Full Source
Full-featured reporting library for .NET Core 3, ASP.NET, MVC and Windows Forms. It can be used in Microsoft Visual Studio 2019.
Report generator for WinForms, ASP.NET, MVC and .NET Core
With FastReport .NET, you can create application-independent .NET reports. In other words, FastReport .NET can be used as a standalone reporting tool.