Winsoft Linear Algebra 1.4 Full Source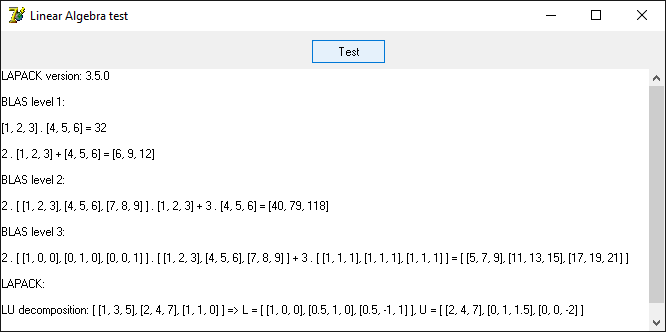 Winsoft Linear Algebra 1.4 Full Source
Delphi linear algebra library.
Features
Uses OpenBLAS optimised BLAS and LAPACK library
Supports Windows 32 and Windows 64
Available for Delphi 5 - 10.2 and Lazarus 1.6.4
Source code included in registered version
Royalty free distribution in applications
WHAT'S NEW

Version 1.4

added Delphi 10.2 files
Only for V.I.P
Warning! You are not allowed to view this text.