TMS GUIMotions v2.1.0.0 Full Source Code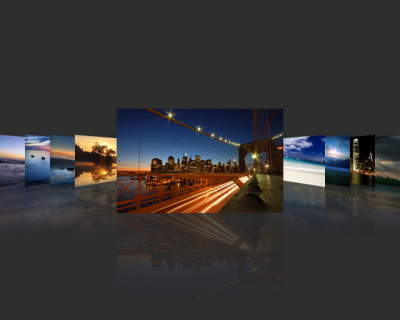 TMS GUIMotions v2.1.0.0 Full Source Code
TMS GUIMotions deeply impressed me. With GUIMotions I have all I need very fast, reasonably cheap and completely native. I just want to say thank you to these great guys in this company and write my opinion about this component for others.
Feature overview
Offers 8 different animation modes for images, glyphs, controls
Includes the Carousel animation mode, similar to the Apple coverflow
Supports hosting controls
Supports custom drawn items
Different ways to load images: directly, by file reference, threaded
Zoom on selected item, alternate selected item display
Mouse & keyboard support
Keyboard lookup
Optional navigator to immediately scroll through images
Comes with 4 demos : image browser, chart browser, grid browser and file browser
Only for V.I.P
Warning! You are not allowed to view this text.