TMS Workflow Studio v2.12 Full Source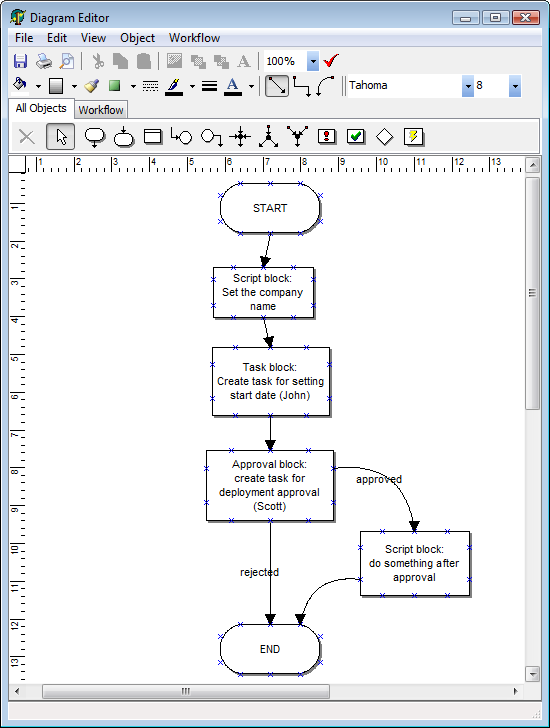 TMS Workflow Studio v2.12 Full Source
Workflow Studio is a Delphi/C++Builder VCL framework for Business Process Management (BPM). With Workflow Studio you can easily add workflow and BPM capabilities to your application,by allowing you or your end-user to create workflow definitions and running them.
Here are some examples of business process that can be automated by using Workflow Studio:
Order management
Sales management
Hiring process
Help desk tasks
Sales and marketing tasks
Project management
Quality checking
Warranty management
Software deployment
Product requirement and specification
Expense tracking
Main tasks you can do with Workflow Studio are:
Design workflow definitions visually in a diagram
Run the workflow definitions
Manage tasks generated by the workflows
v2.12
New : Support for Delphi/C++Builder 10.3 Rio
New : ShowUserTasksDlg and similar functions now have an option "wfmNonModal" that allows showing the task window as non-modal.

Only for V.I.P
Warning! You are not allowed to view this text.