Winsoft Adonis Component Suite v6.4 for Delphi/C++ Builder 5 - 10.4 Sydney DCU's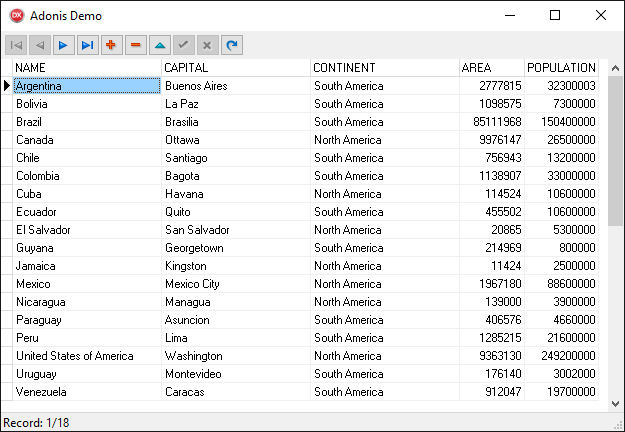 Winsoft Adonis Component Suite v6.4 for Delphi/C++ Builder 5 - 10.4 Sydney DCU's
Delphi and C++ Builder components for displaying and manipulating data using ADO (ActiveX Data Objects).
Uses Microsoft ADO library
Provides direct access to ADO, ADOX and JRO objects
Contains ADO Component Suite
Contains ADOX Component Suite
Contains JRO Component Suite
Contains ADO Recordset Binding
Compatible with TDataSet components
Available for Delphi/C++ Builder 5 - 10.4 and Lazarus 2.0.8
Distributing components in applications is royalty free
Only for V.I.P
Warning! You are not allowed to view this text.